STRENGTH STUDIO PRO WEBSITE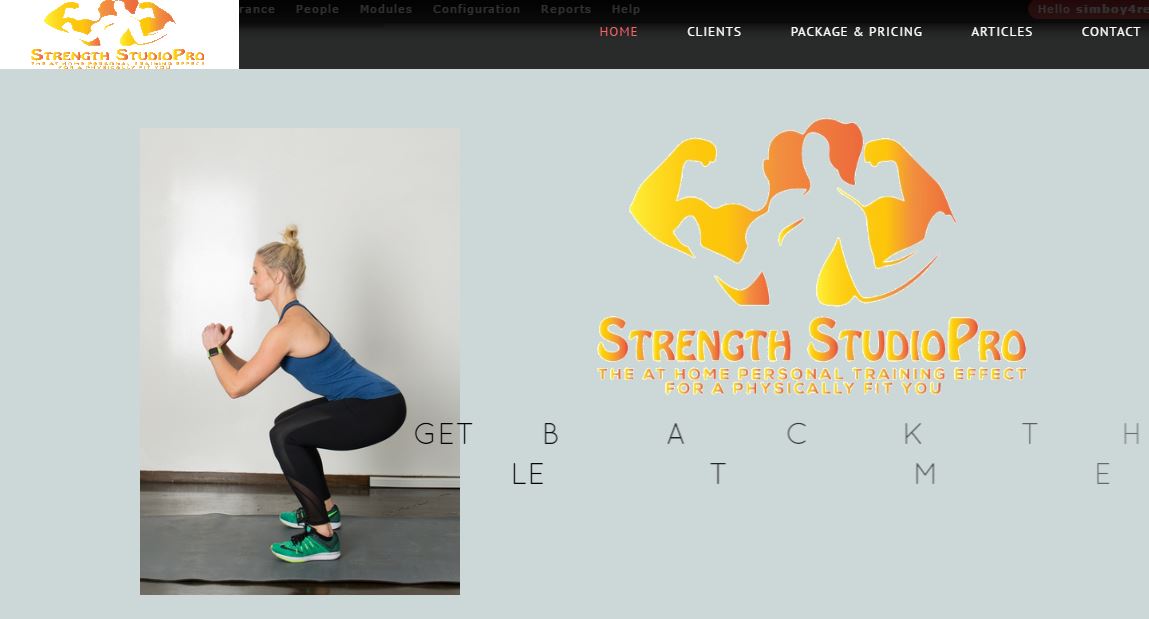 About this Project
Strength Studio Pro Website is a website that allows us to work with Connor, an NCCA accredited certified personal trainer. We helped Connor bring his personal training website to life, and showcase his information to the world.
Connor website shows the beautiful and responsive homepage design. To allow the prospective clients to get their information at a glance, we also put up the important information the website homepage with images that speaks more than the texts.
We also allow user sign up right from the website homepage or contact Connor all from the homepage.
One of the way of promoting your personal brand is educating people on the latest news in that niche you have chosen, so in light of this, we created an article section where Connor could write about different categories of his trade.
More details